Highlighting global support, new features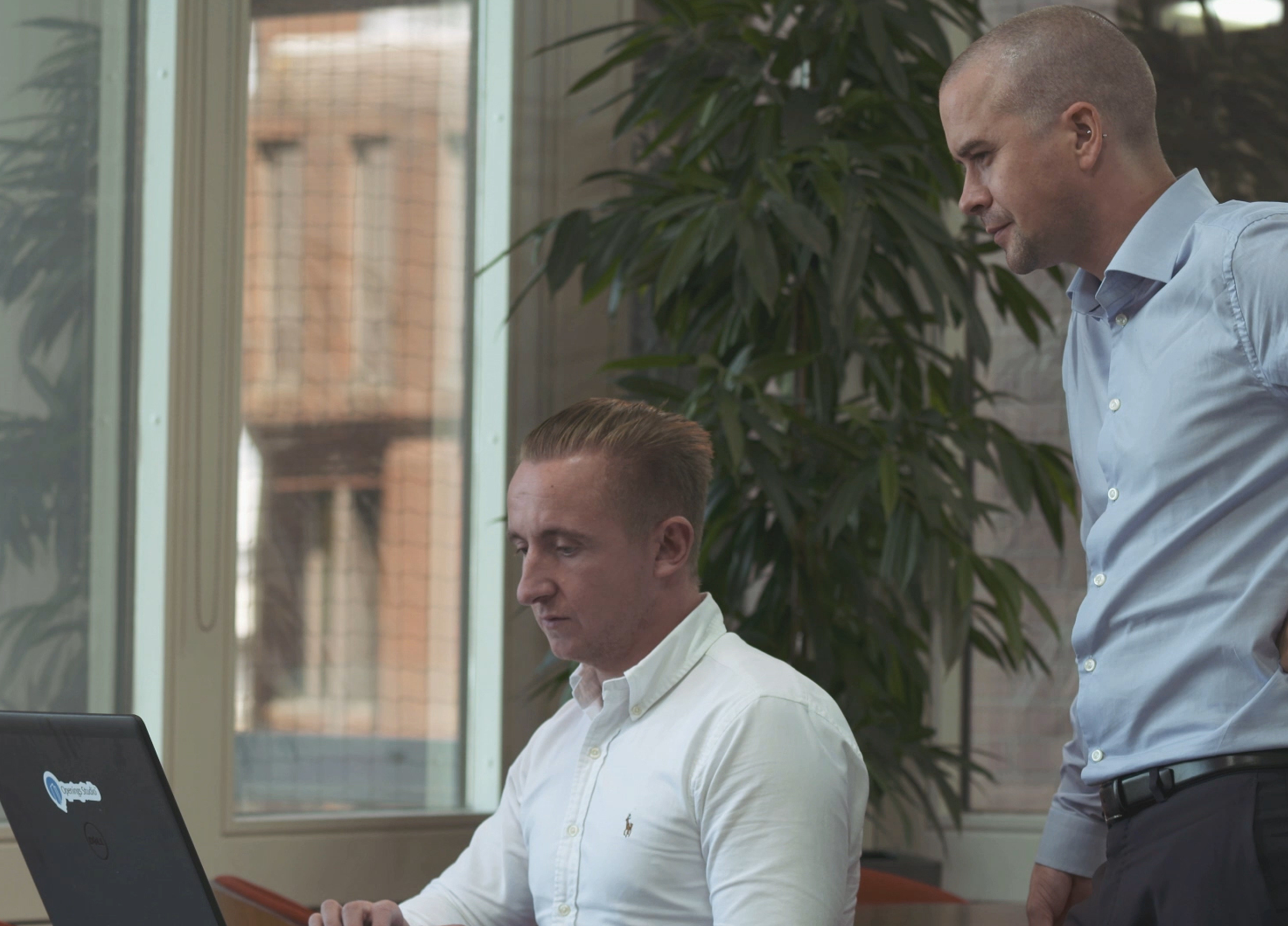 We've had a great start to 2020. It's a big year for us, as it means that it's the 10th anniversary that Openings Studio has been available in the US. In that time, more than 15,000 users around the world have created 100,000 projects.
But, software alone doesn't make for an award-winning program. It takes a dedicated team to design, develop and support the tool.That's why we're highlighting the global support teams behind Openings Studio in this release.
We continue to improve the performance and time-savings of Openings Studio. As always, thanks to all of our users for your invaluable feedback over the years. We look forward to the road before us.If you have questions about this release, please don't hesitate to reach out to your local BIM Manager or Openings Studio Consultant. 
Cheers,
Paul Candy
Global Director of BIM Technologies