Time is flying and Openings Studio is making its approach
Can you believe it's already September of 2022?  We're closer to the end of the year than we are to the beginning of it, and in our second to last release of the year, we have some great updates for you.
We took a look at multiple existing features and how to make them better based on user feedback.  We improved the custom re-numbering of hardware sets, adding pins to PDFs, updated column visibility setup, and more.  There are also some new features like adding hardware products to multiple sets, adding a Stop button the Product Search, and the Archicad 26 plugin, which is being released ahead of schedule.
Whether it's saving you an extra click, a few seconds of time, or just improving the overall usage of a particular part of the software, we find a lot of joy in taking your suggestions and using them to make Openings Studio work smarter, not harder, for you.
Three releases down, one more to go!  See you in December!
Erin Fay
Openings Studio Product Owner 
Our specification experts ensure door package decisions are made sooner with software solutions
"Having access to support for complex door environments is super valuable and time-saving." 
Jonatan Jacobsson
Engineer Architecture, TM Konsult, Sweden
In Sweden, TM Konsult has worked with ASSA ABLOY Opening Solutions on multiple projects including hotels, residential developments and public buildings. They range from 50 to more than 1,000 doors in size. Working closely with ASSA ABLOY consultants helps TM Konsult deliver complete proposals for compliant door environments at an early stage. With door experts on board, decisions are made quickly and discussions are faster to conclude.  Openings Studio is an integral part of their collaboration, making communication and specification flexible and efficient.
ASSA ABLOY specification consultants help a Polish hotel developer to control costs better
"Our specification was connected and up-to-date with the BIM model." 
Andrzej Leszczyński
Head of Architecture, Structure Capital, Poland
The BIM team from ASSA ABLOY Opening Solutions partners with property investor Structure Capital to make certain that transparent, up-to-date specifications for every door solution are available on demand. With Openings Studio, Structure Capital can connect every stakeholder in multiple teams to ensure an updated, properly specified design model. The software logs every change, so it is easy to 'rewind' to compare previous configurations of any opening. Read more about this collaboration...
9 Revit tips & tricks for structuring and organizing openings
Working with doors in Autodesk® Revit® can be a daunting task. In-between selecting what doors to use, deciding their functions, and placing them in the model, there are also the technical BIM aspects of setting up the door schedule. Making sure it is fully populated with accurate parameter values, sorted, and filtered in the way you like can often be a time consuming and detail-oriented task — where mistakes can lead to cascading and costly change orders. Luckily, Revit has great tools to structure and organize your work when it involves doors. Read more!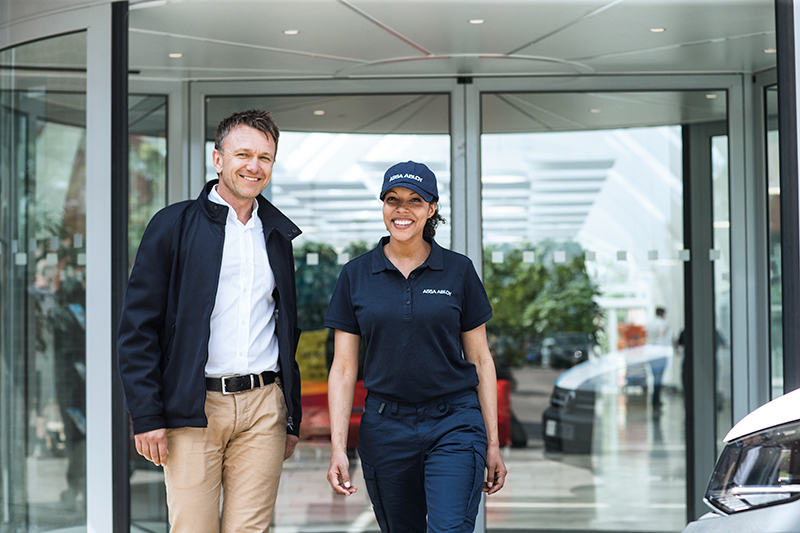 The Manufacturer's perspective
Nathan Hildebrandt, diretor for Skewed, met with Callum McInnes of ASSA ABLOY Entrance Systems  and Paul Candy from ASSA ABLOY Opening Solutions Australia about the digital transition that ASSA ABLOY has made within the last decade. They discussed the role of Openings Studio for architects and specifiers, and how BIM has been the driving force behind the digital transformation. Listen now!   
Listen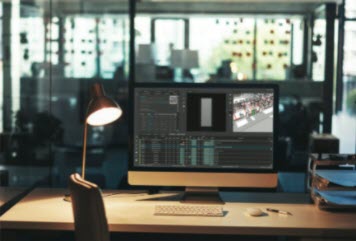 The volume of doors on a college or university campus can be difficult to manage effectively and efficiently. Jeremy Saline, Senior Director of Business Development for ASSA ABLOY Opening Solutions Americas talks about how Openings Studio, Smart Tags and Professional Services can help facility managers in this article in Campus Security & Life Safety.
Read more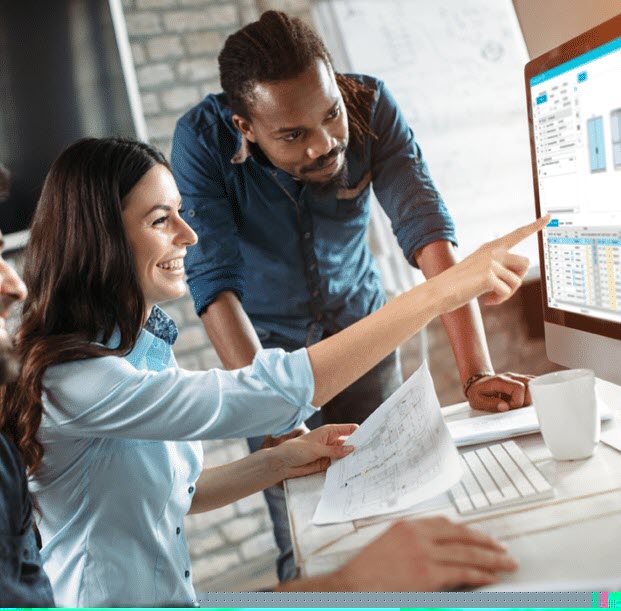 Marc Ameryckx, BIM Manager at ASSA ABLOY Opening Solutions EMEIA explains the benefits of a process that is focused on collaboration and communication.
Read more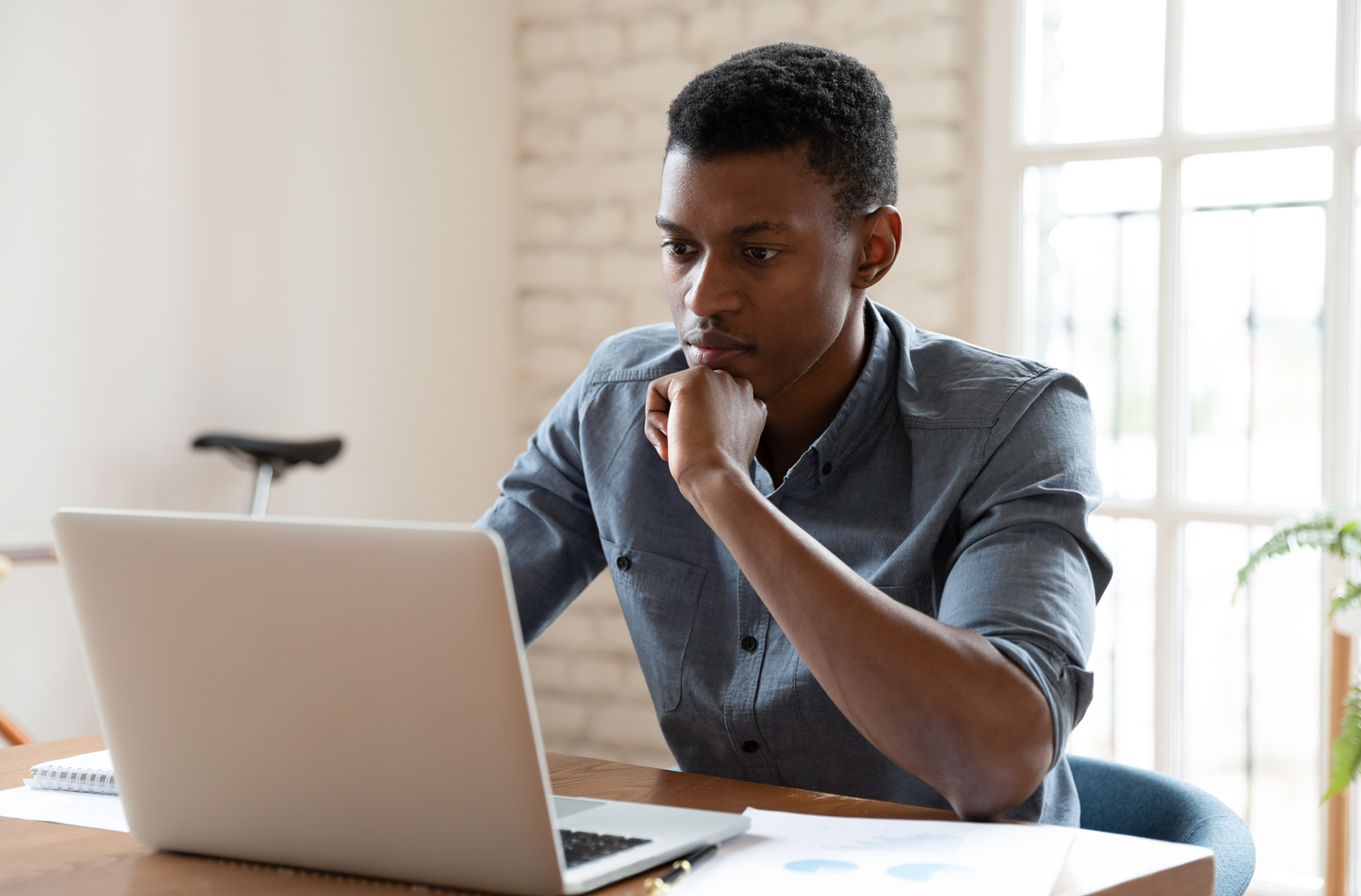 Creating openings and reviewing door schedules can be a headache for any architect or designer. After all, in most design projects, there is no straight way to document the order of doors. See how creating unique door marks can help you manage your openings - and your projects. 
Read more
As the construction industry becomes ever more digitized, it is important that project information is shared not only quickly, but also accurately. Building Information Modelling (BIM) is fast becoming the solution to deliver this, explains the team at ASSA ABLOY Opening Solutions Benelux.
Working with ASSA ABLOY building information modelling (BIM) consultants helped Zarhy Architects and STUDIO PEZ maintain the flow of up-to-date information for a complex, constantly evolving project — and left them free to focus on creativity and delivery. Collaboration was key to successful design and building specification for the Broadcom R&D Center at Tel Aviv University.
When it comes to door schedules, it's vital that communication and collaboration between the architect and specification consultant are set at the very beginning of the project. This is especially true when fast and constant changes to the doors and their requirements can lead to gaps and missing information. Learn how Matthew Warren, BIM Director for BSA Lifestructures increased his company's ROI by streamlining communications between architects and spec writers and created better workflows by using ASSA ABLOY's award-winning software tool, Openings Studio.
ColladoCollins Architects and ASSA ABLOY have worked together on the up-and-coming refurbishment of The Shredded Wheat Factory. The ASSA ABLOY Opening Solutions UK & IE Specification team partnered with the firm to provide expertise not only on hardware, but software, too. Using Openings Studio, the firm was able to save days, even weeks of time on their door schedules with openings made easy. See how Openings Studio was used on this more than 7000 door project.