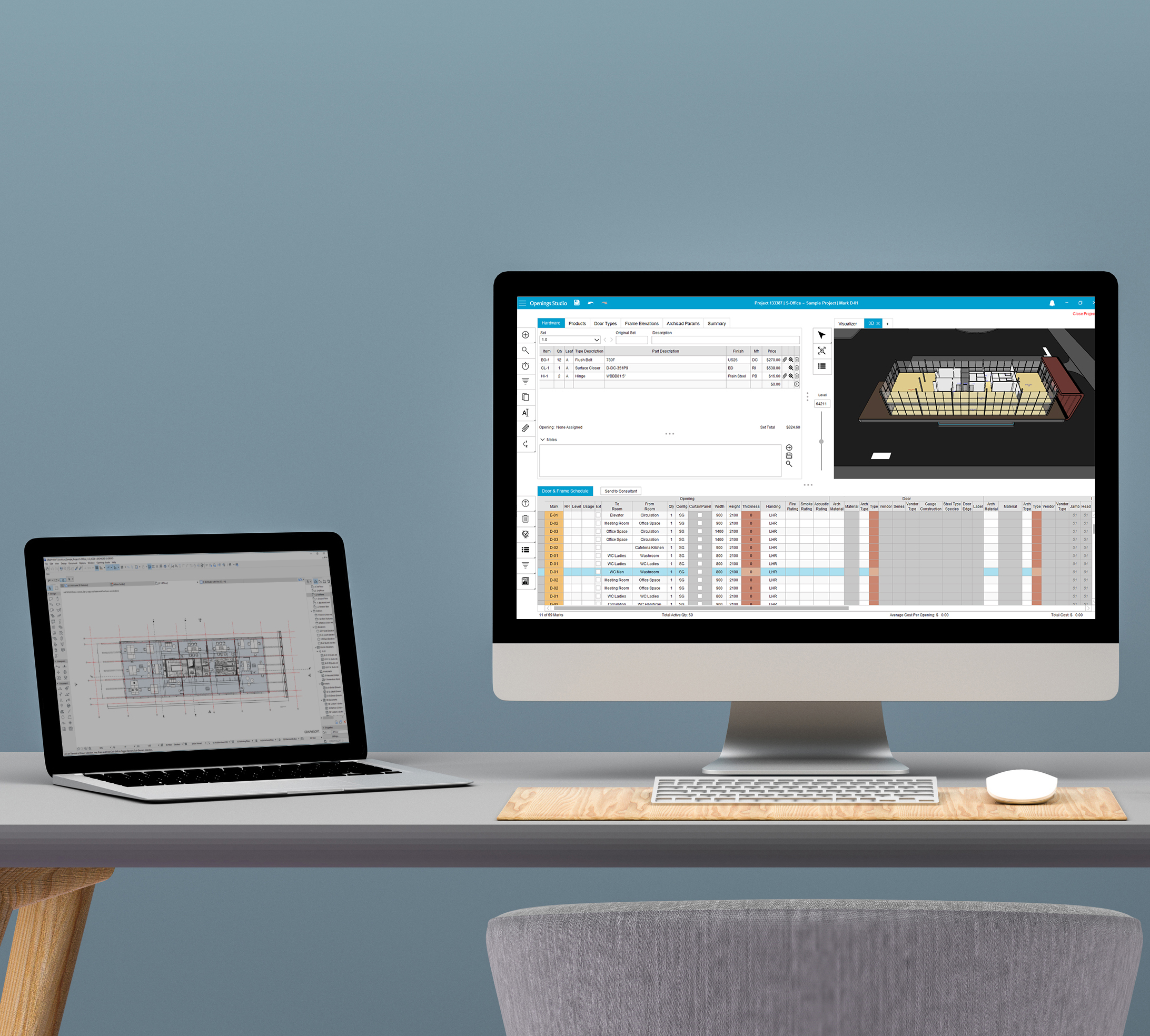 Analyze GRAPHISOFT® Archicad® 3D projects
Using the Openings Studio add-on for Archicad 23 or 24, you can extract 3D building views in addition to openings information, PDF drawings, door schedules and openings with associated parameters from Archicad. Learn more about Openings Studio for Archicad. 
Read more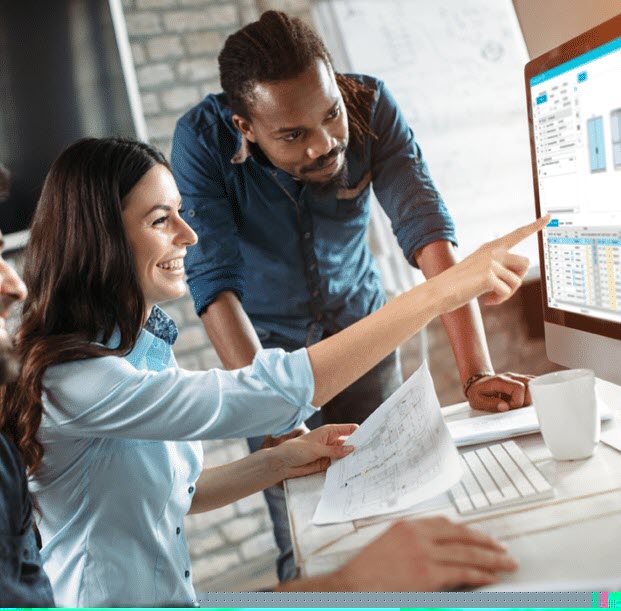 Marc Ameryckx, BIM Manager at ASSA ABLOY Opening Solutions EMEIA explains the benefits of a process that is focused on collaboration and communication.
Read more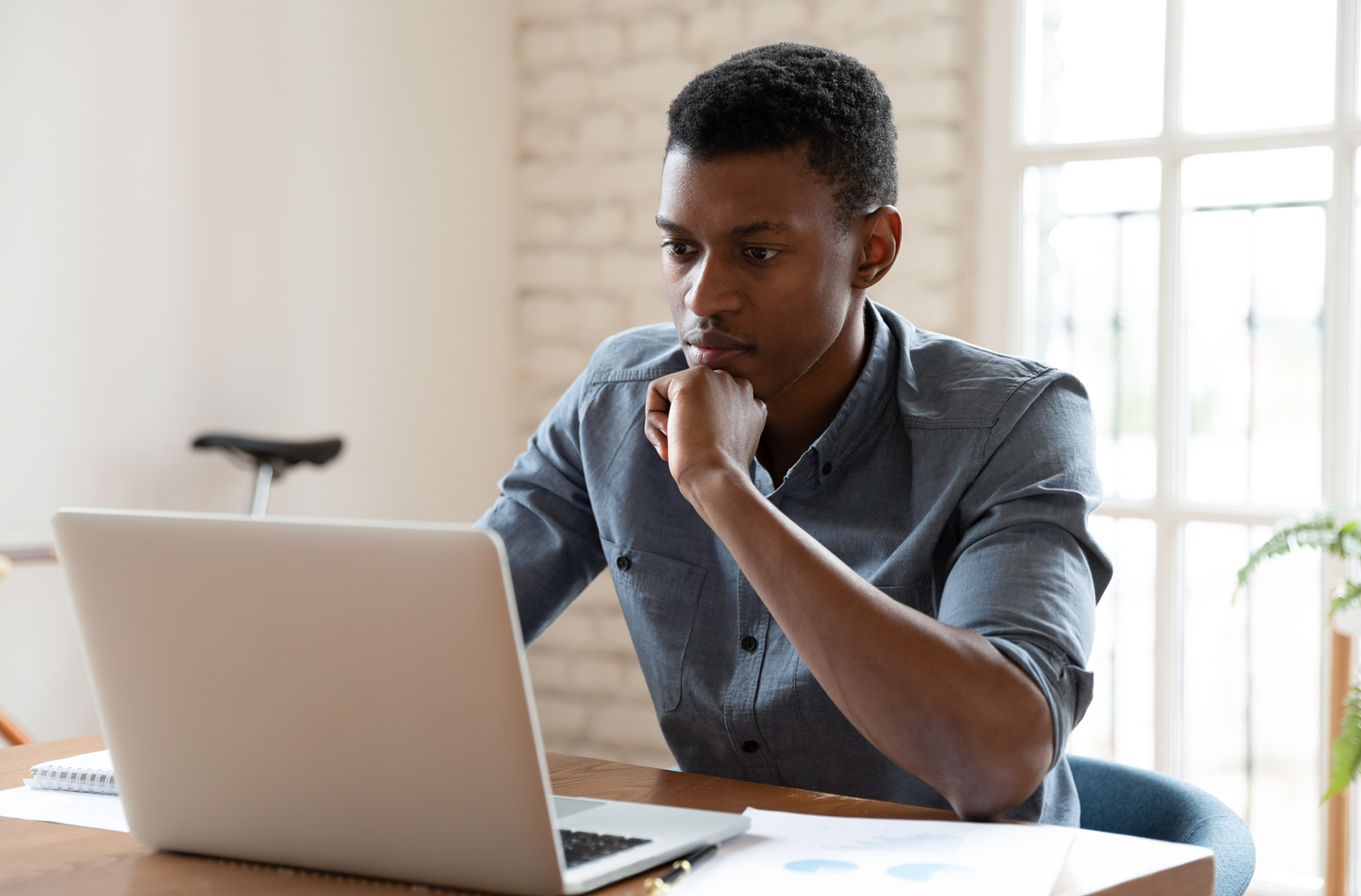 Creating openings and reviewing door schedules can be a headache for any architect or designer. After all, in most design projects, there is no straight way to document the order of doors. See how creating unique door marks can help you manage your openings - and your projects. 
Read more
Working with ASSA ABLOY building information modelling (BIM) consultants helped Zarhy Architects and STUDIO PEZ maintain the flow of up-to-date information for a complex, constantly evolving project — and left them free to focus on creativity and delivery. Collaboration was key to successful design and building specification for the Broadcom R&D Center at Tel Aviv University.
When it comes to door schedules, it's vital that communication and collaboration between the architect and specification consultant are set at the very beginning of the project. This is especially true when fast and constant changes to the doors and their requirements can lead to gaps and missing information. Learn how Matthew Warren, BIM Director for BSA Lifestructures increased his company's ROI by streamlining communications between architects and spec writers and created better workflows by using ASSA ABLOY's award-winning software tool, Openings Studio.
ColladoCollins Architects and ASSA ABLOY have worked together on the up-and-coming refurbishment of The Shredded Wheat Factory. The ASSA ABLOY Opening Solutions UK & IE Specification team partnered with the firm to provide expertise not only on hardware, but software, too. Using Openings Studio, the firm was able to save days, even weeks of time on their door schedules with openings made easy. See how Openings Studio was used on this more than 7000 door project.