How do I share a project between multiple office locations?
Many firms have more than one location.  If firm architects from multiple locations need to access the same project, all users will need to register for Openings Studio™ and be given access to the project.
Specification writers/consultants and firm admins both have the ability to authorize users. 
Go to the Details Screen of the project, click on Authorized Users and add each user by name using the arrows. For more details, see Add/remove users to a project.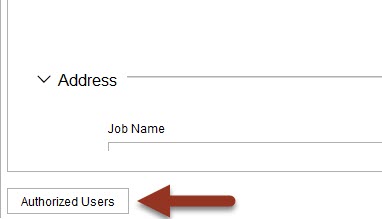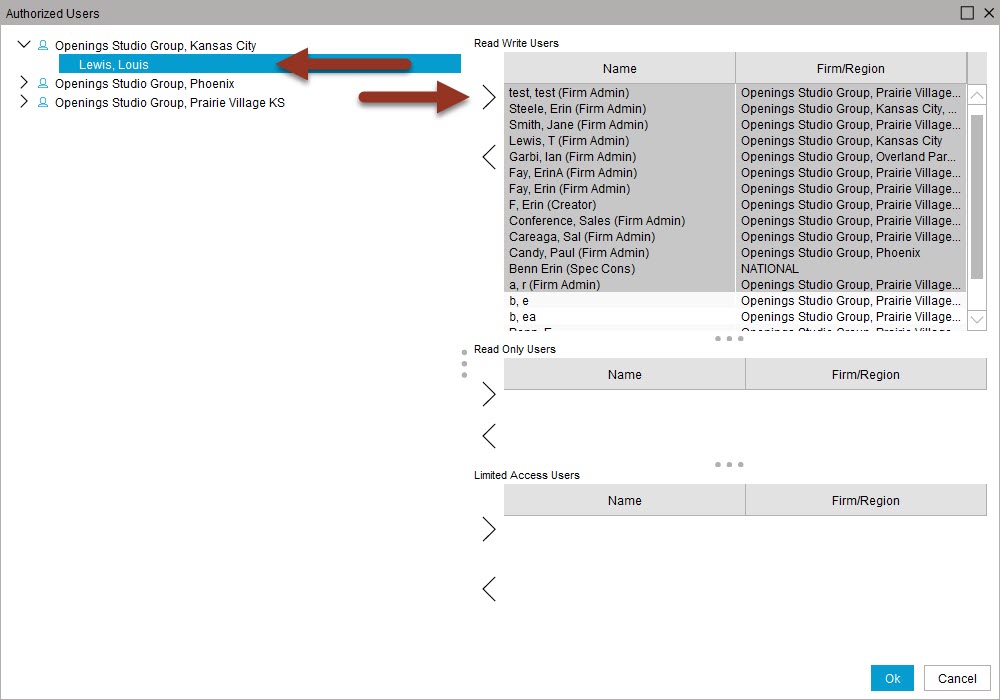 Relevant Links
Multiple firms are working on a project from beginning to end