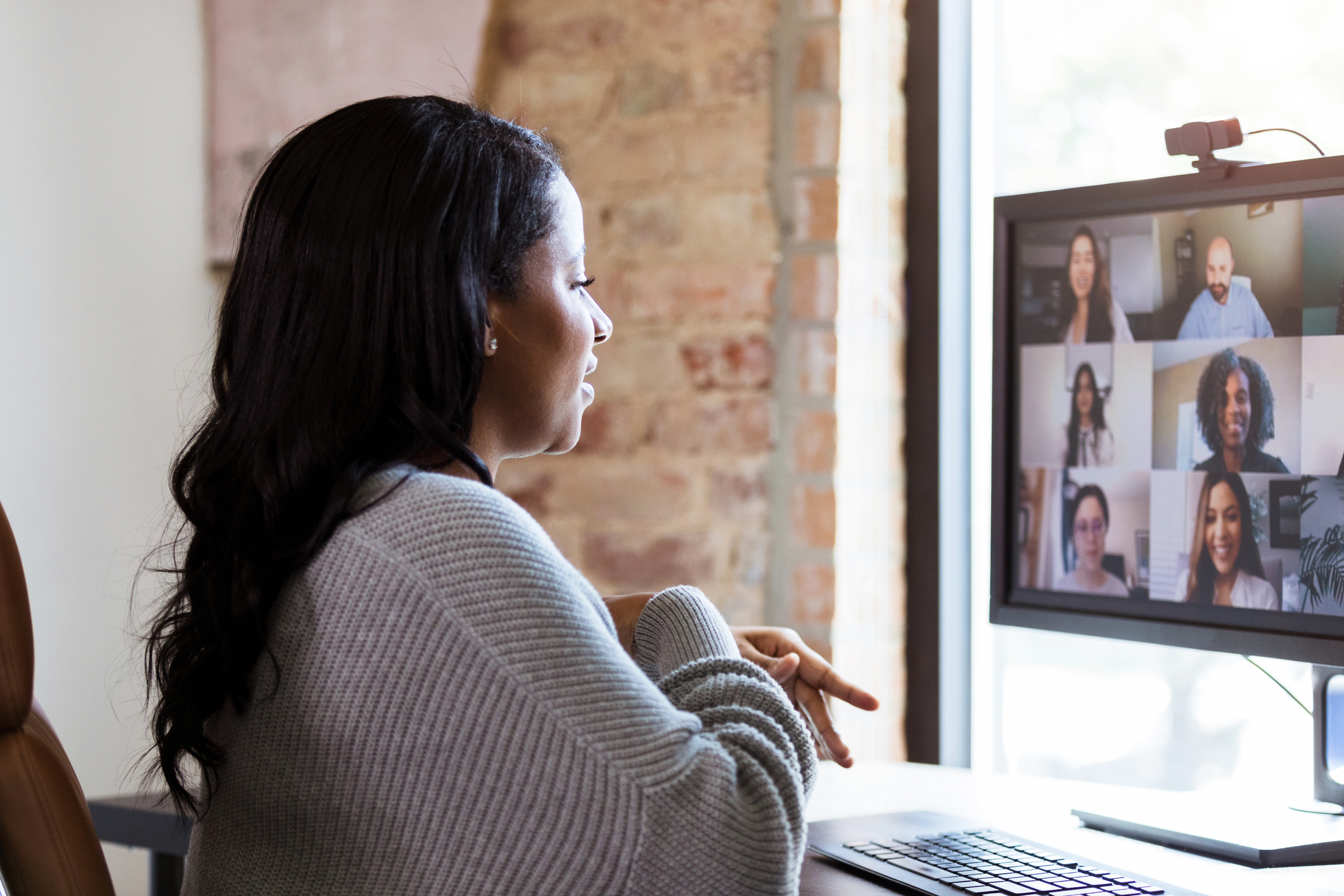 Last year was rife with challenges. But, we thought now would be a good time to step back and survey all of the exciting work that was done during that time. This past year, we've added some pivotal enhancements and integrations that provide end-to-end openings information to not just architects, but to owners, facility managers, contractors and more. 
An overview of some of our accomplishments during 2020 are:
Openings Studio Mobile App launches
The Openings Studio team has launched a mobile app to manage openings on-site. Performing annual fire door inspections are required by fire and life safety codes and regulatory agencies. Access to proper documentation at the tap of a button, enabling companies to address non-compliant doors and deficiencies quickly and efficiently. Plus, complete punch out for doors on new facilities before owners take occupancy. Check out the Openings Studio Professional Services available now in the US, or watch the video below to learn more.
 
Openings Studio for Owners & Facility Managers
Openings Studio available on new platforms, integrations
We've created more integrations for other platforms and applications than ever in the history of Openings Studio. All of this is an effort to ensure that we provide our customers with access to door opening information, where and when they need it, and in the platform of their choice - whether it's Graphisoft® ARCHICAD® or Autodesk® Revit®. Providing this information to all users in the design-build process is our mission, and you will see that reflected more and more over the coming months. We've also created integrations for Procore and PlanGrid.
Openings Studio continues to expand around the world
Our team continues to release updates on time each quarter, despite the "new normal" and the challenges that come with it. It is a true testament to the capabilities of our development and support teams. Without them, we would not have surpassed 150,000 projects globally, nor successfully onboarded more than 15,000 users. We continue to evolve our offerings, training and tutorials to provide the best-in-class user experience we can provide. And we're not done yet!
Where can you find Openings Studio?
Building, Plan Views and performance improvements
Those releases included a myriad of updates, including notifications and speed improvements to the core software program. Our new notification system will let you know when reports are generating and available for download.
Revit® 2021, as well as performance enhancements to building views and plan views. There are new ways to search and more easily identify manufacturer information, as well as the ability to view hardware info within hardware sets, and much more.
Quickly search for parameters under the Revit Params tab, by clicking in the search and filter field. The field automatically searches as you input information.
Smart Tags
Leveraging our software solution, we can document every part of the door, including access control to ensure information is accurately streamlined and accessible. This information is accessible from a password protected Smart Tag, either in the field or remotely from the comfort of your office - a critical feature in the social-distanced world of today.
Celebrating Global Support Teams
Openings Studio provides end-users with accurate openings information, where, when and how they need it. But, it takes a global support team to help our customers get the most out of the program. With that, we want to celebrate our global support team. With their help, are now able to provide support for all of our users, around the clock.
For more than ten years, you have cheered us, shared your thoughts and expressed your opinions on how Openings Studio should work. For you, for your firm and your industry. As a result we have an outstanding platform that has reached new markets and transformed the way people design, manage and collaborate on openings. We are fortunate to be a part of such an incredible and international design/build community.
If you're interested in discovering more, contact a local consultant today to learn about upcoming features.