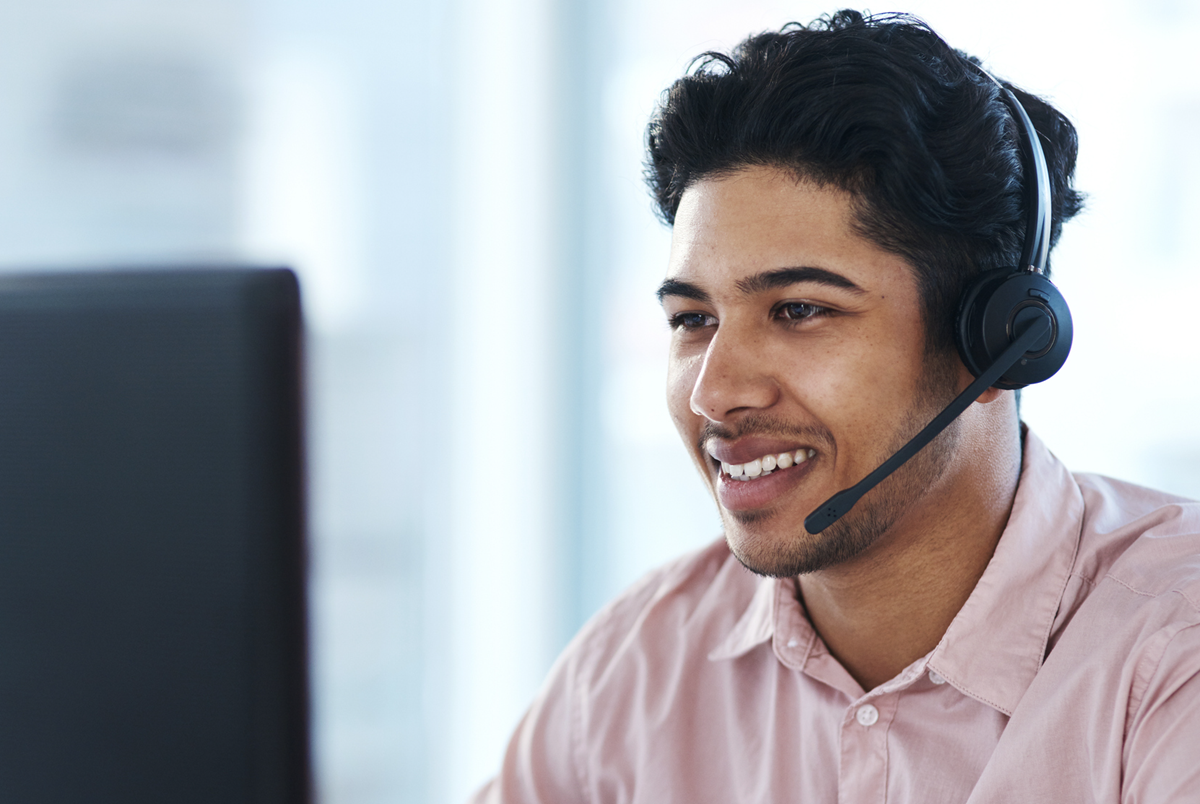 Whether you have questions or need individual assistance from one of our Openings Studio experts, we are here for you. For questions on the latest features, FAQs or tutorials, try our Openings Studio Knowledge Base. Our support team has you covered if you need technical assistance or help on new features.
How can we help?
We can answer basic operational questions, train users, and provide technical support for both our desktop and mobile application. Our team supports users of the Openings Studio plugin, whether it's in Revit® or Archicad®.
Connecting with our team is easy. 
If you are a registered user of Openings Studio, you can simply launch Openings Studio then select Contact Support from the main navigation or hamburger menu.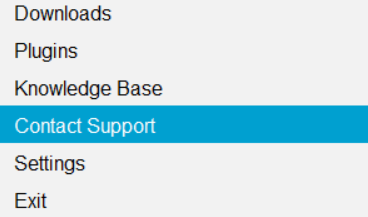 If you are not a registered user or aren't logged into Openings Studio, contact support from the Knowledge Base by selecting Support>Contact Support from the main menu.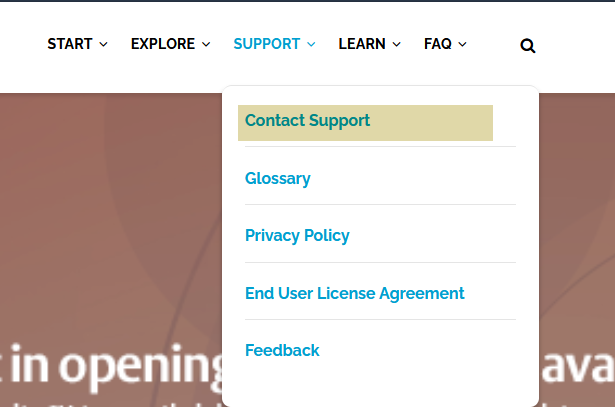 This will open your default email browser and have your support email preloaded. Describe your concern and send.
What happens next?
Sending an email to our support team will automatically create a support ticket and one of our knowledgeable support team members will reach out to you. Many items can simply be addressed through email. For more complex issues, the support team will setup a screen sharing call to troubleshoot with you. We are committed to resolving issues within 48 hours. 
Our goal is to keep you doing what you do best!
Zack Price DHT
Openings Studio Technical Support Specialist-Americas