Export - Import an Archicad® Project
Follow this process to Export a project from Openings Studio and Import it into Archicad.
Note: If you are a Mac user, your consultant will need to complete this first part.  Skip to the second part if data has already been exported and now need to be imported into Archicad.
Export process
1.  Open the project in Openings Studio and go to the Openings Screen.
2.  In the Door & Frame schedule, hover over the Export icon and then select Export to Archicad.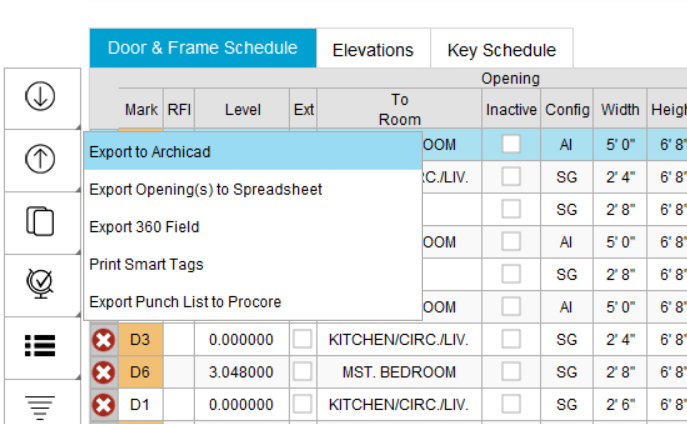 Follow the steps in the Export Wizard.  Yellow checkmarks will used when exporting openings to Archicad.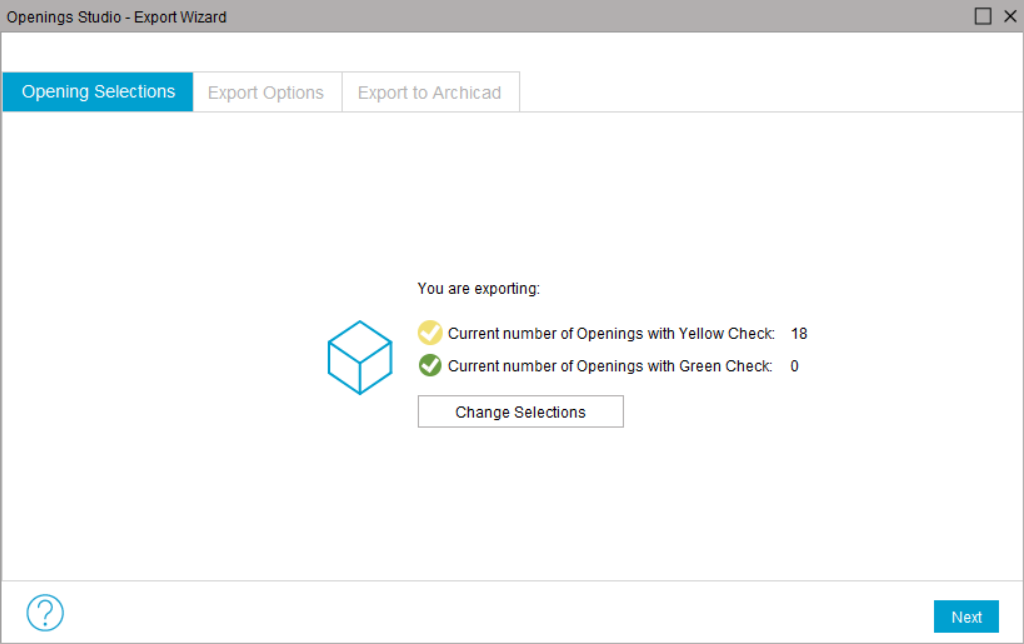 1.  Click on Select Parameters.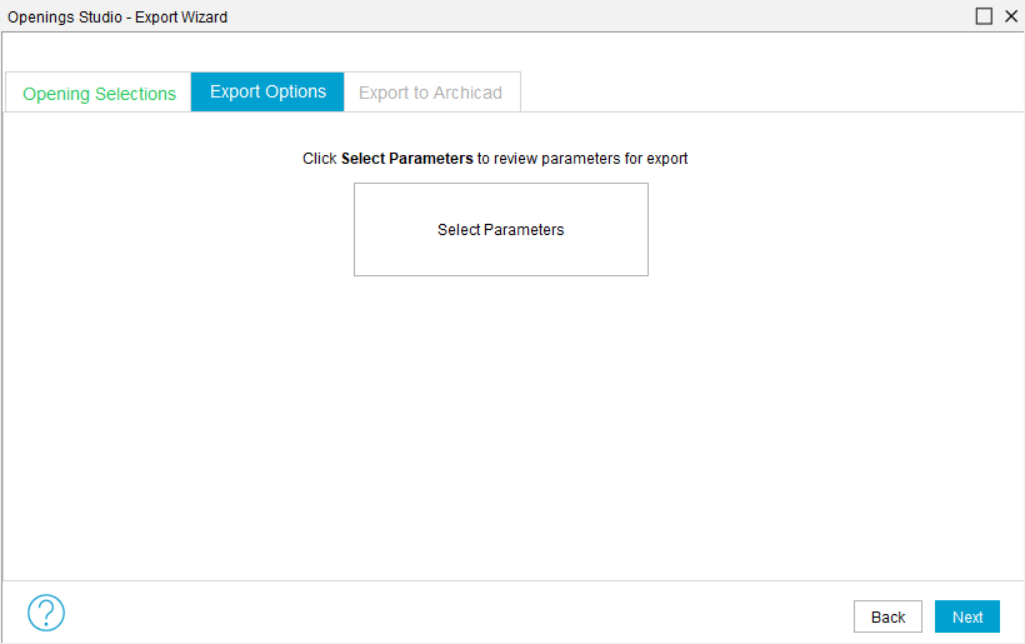 2.  Select the Archicad template.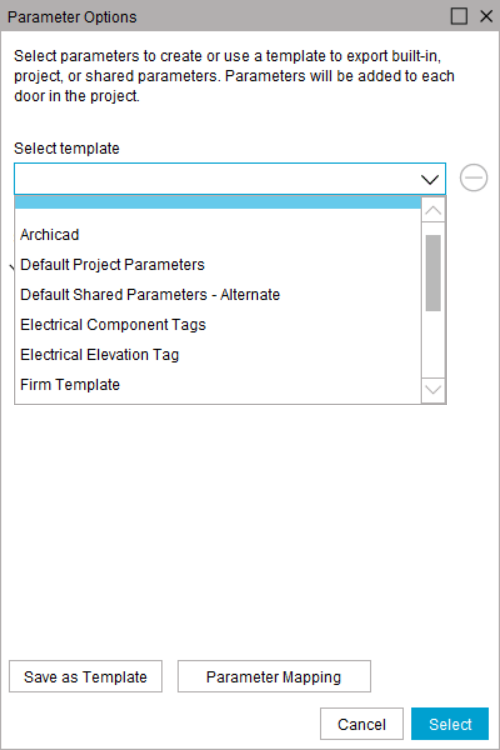 3.  Click Select.
4.  Click Next.
5. Agree to the terms and click Export.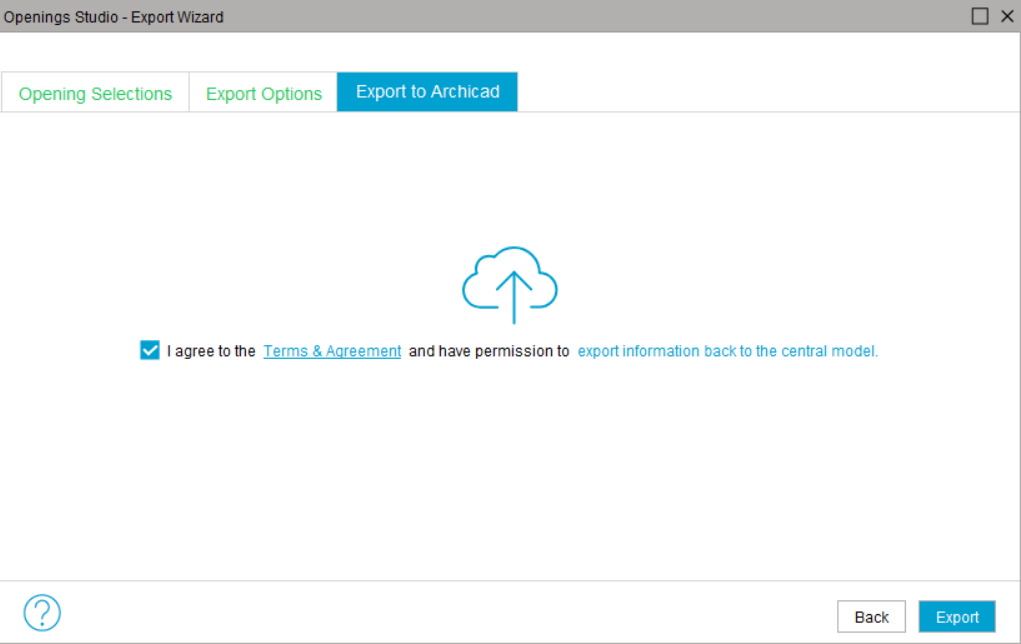 1.  Click on Import in the Openings Studio add-on.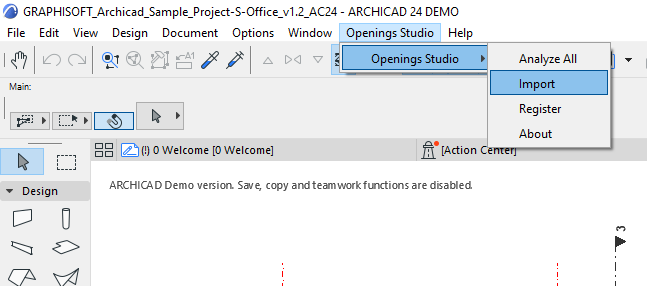 2. Login to Openings Studio.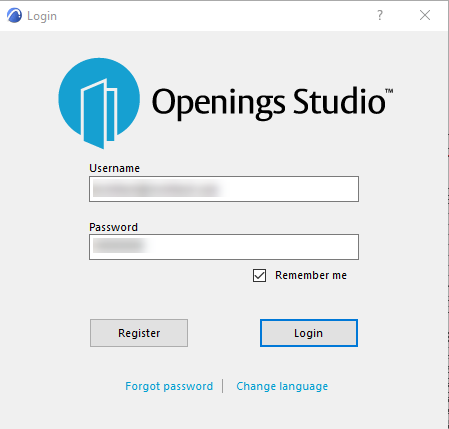 3. A message will appear once the import is complete.