How do I change my password?
To change your password, go to Setting>Profile & Password in the Navigation (hamburger) menu.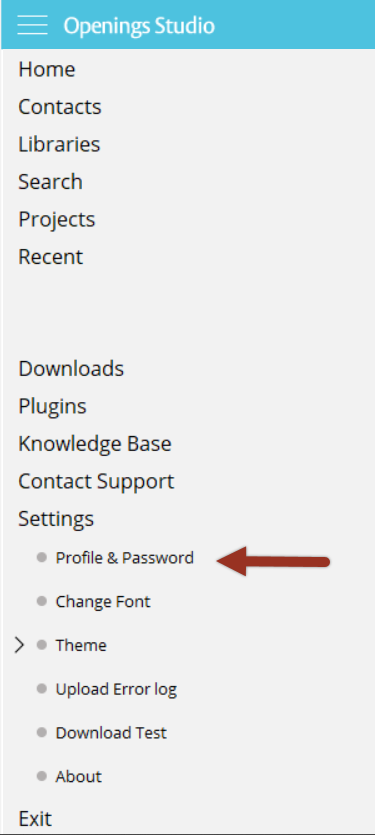 1. Click Change Password.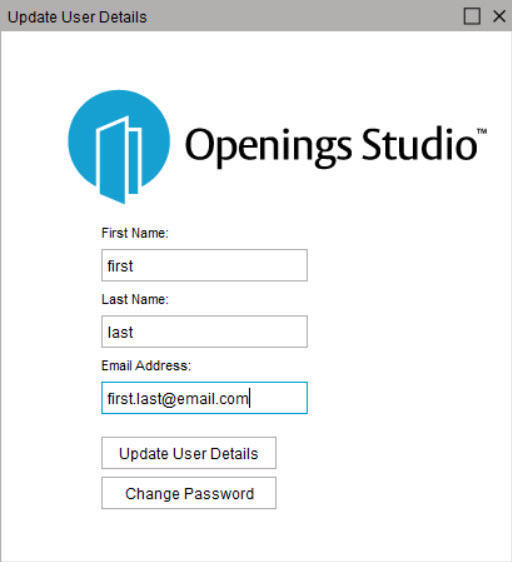 2. Enter a new password and click Change Password.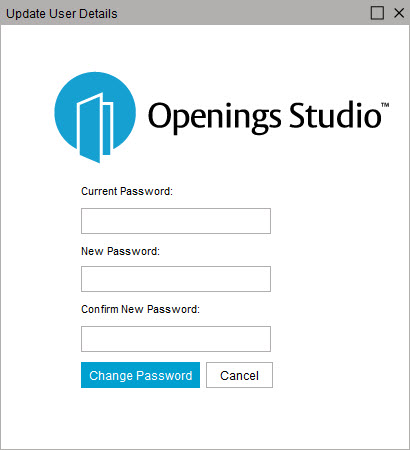 Helpful Tip!
Ensure you also change your password on the login screen the next time you access Openings Studio.