Butt (Masonry) Frames - Wall Location / Alignment 
Butt Frames can be set to align to the Interior Face, Exterior Face or Centerline of the Wall. These settings available in the door family's Revit Properties. Only select one alignment option at a time on the Properties screen.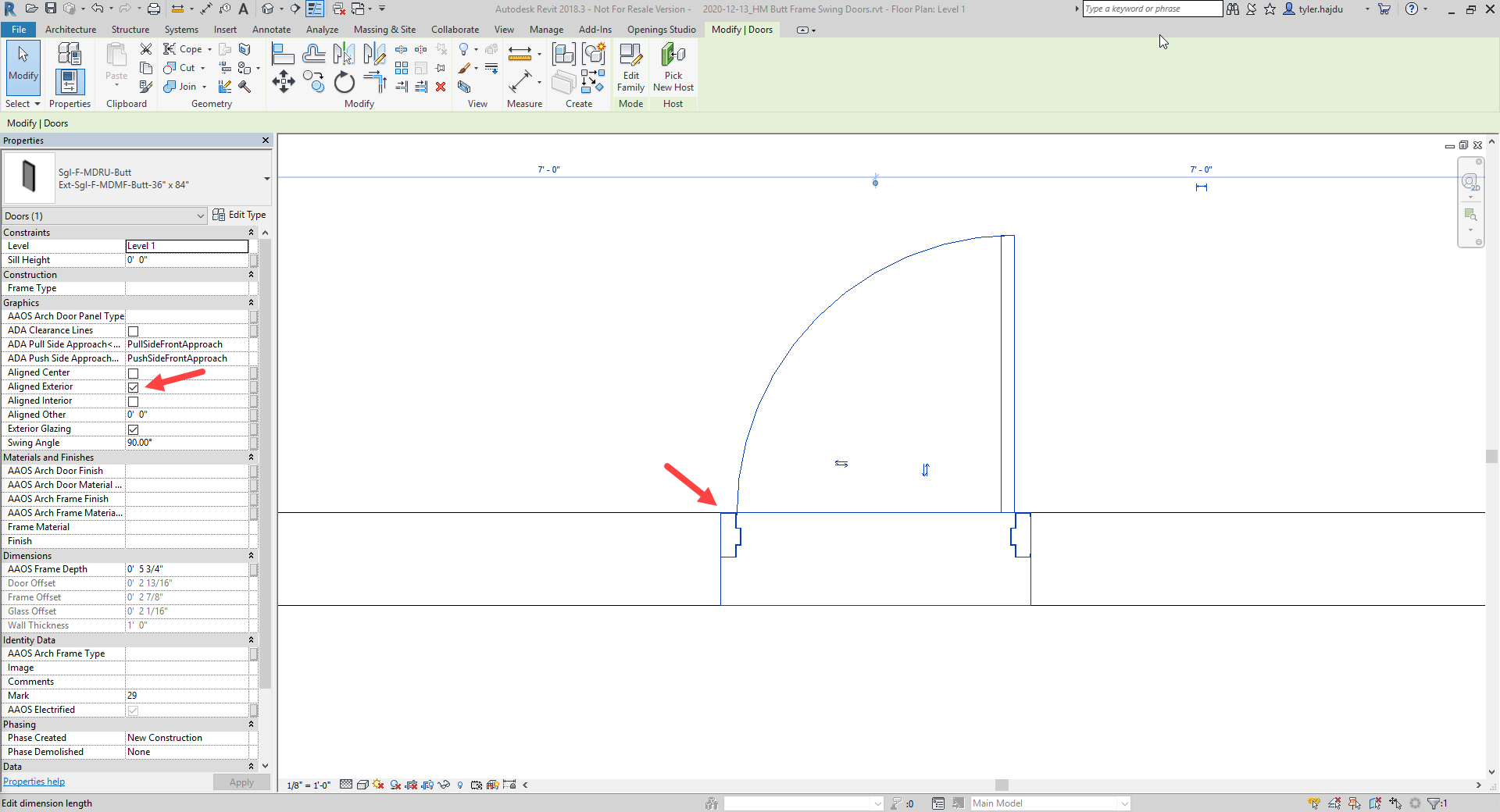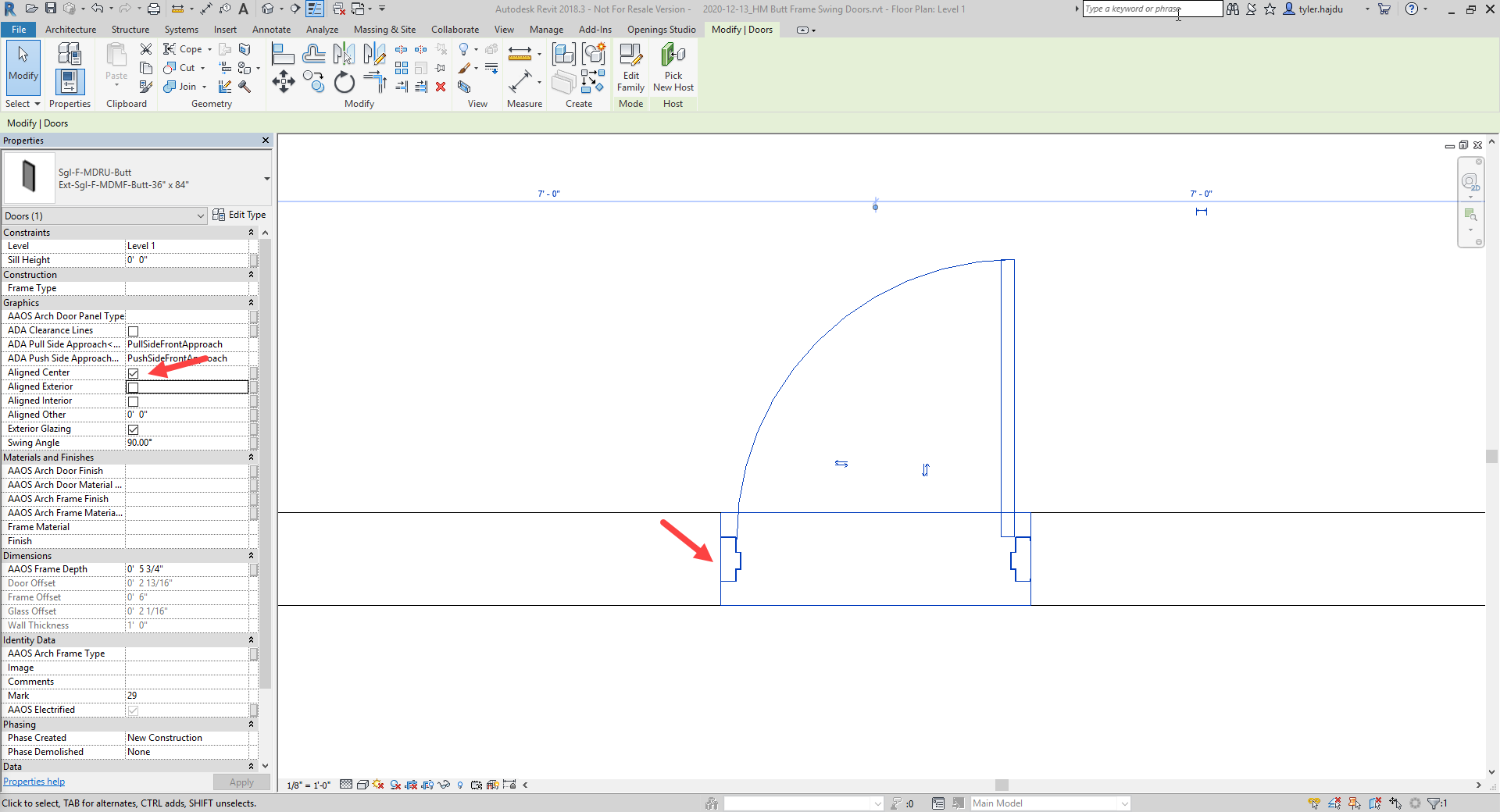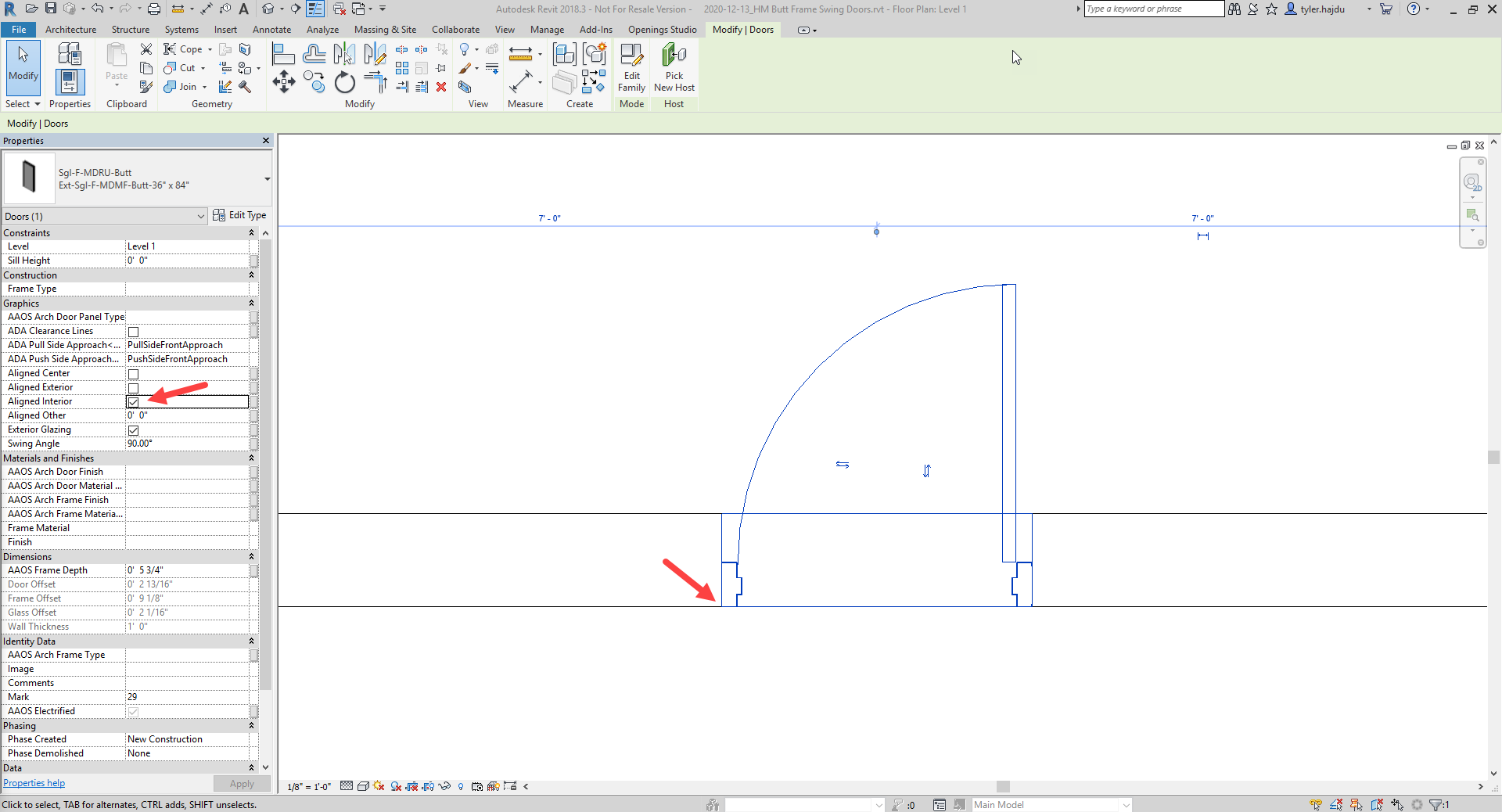 For a custom alignment, first uncheck the Exterior/Center/Interior alignment options. You can then add a custom value to the Aligned Other parameter. 
Please note: Aligned Other must be set to 0'-0" before you can uncheck the default alignment options.