Save Reports
To save a report, select a report from the list. 

Click the preferred document type icon. PDF, MS Word and MS Excel is supported.

A file directory will allow you to save the report in a desired location.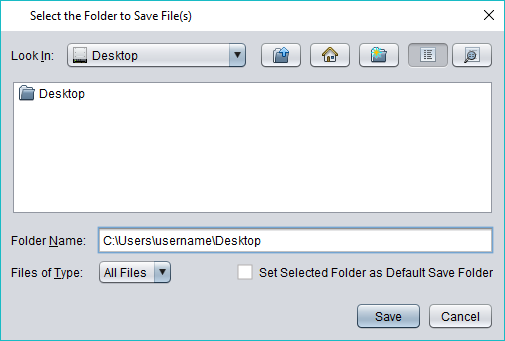 Once location has been selected, an option to change the filename will appear.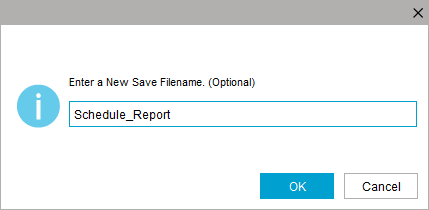 Change the name of the file, or select OK. The renamed file will save to the selected destination.