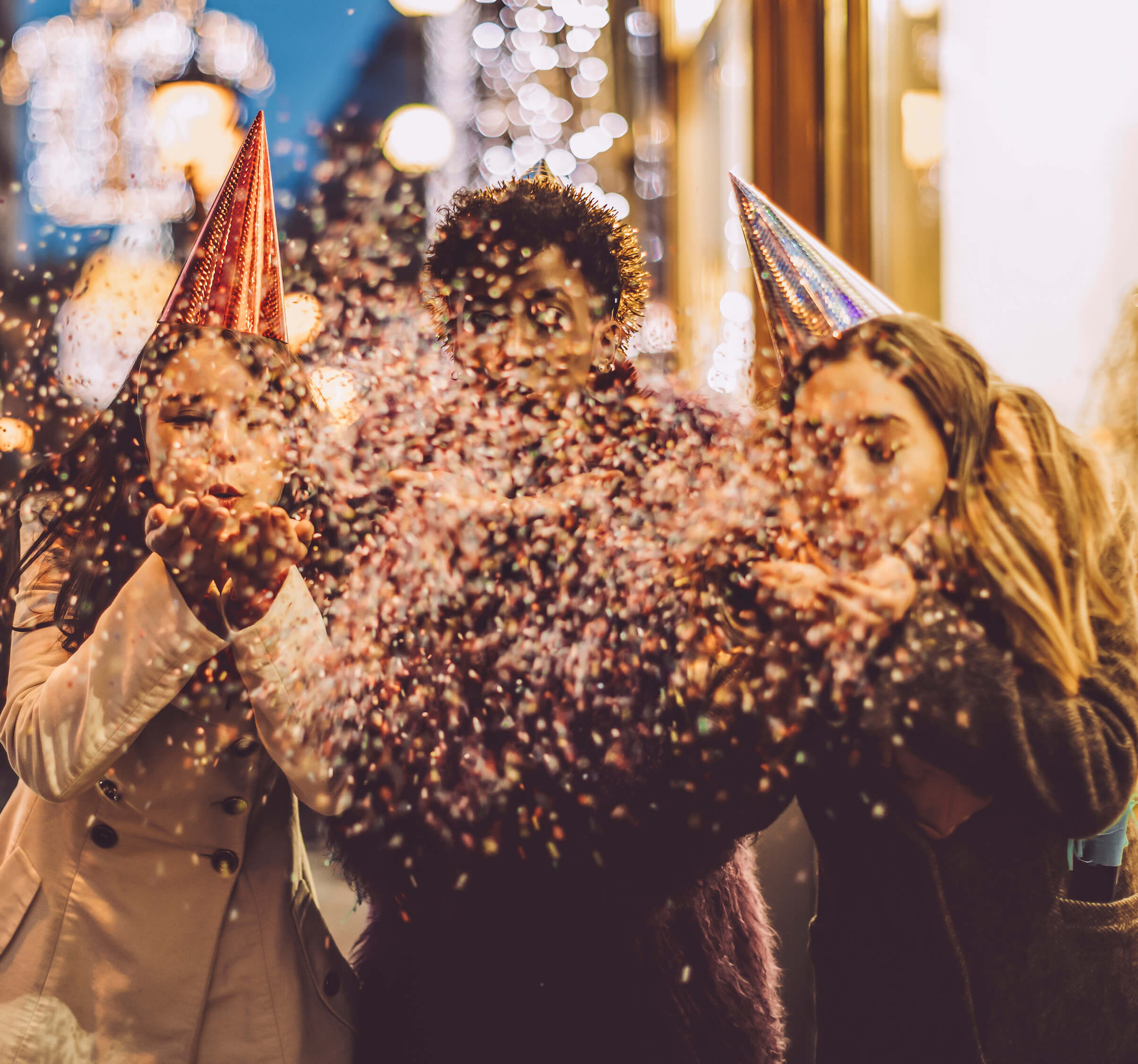 It's the end of the year. It's time for celebration and cheer, and we're happy to be sharing in the good tidings with the latest release of Openings Studio. While we wrap up this year, we're already in development of some fantastic new enhancements and features coming in 2020. Look for more on that soon!
We're pleased to welcome South Africa and Vietnam to our growing list of global deployments! It's great to see that the full potential of collaboration continues to spread around the world.
In this release, you'll find little gifts such as the ability to filter on the Summary tab, filter the Door Schedule by Plan View or select multiple attachments to upload to Plan View. For detailed release notes, log-in to the Knowledge Base.
If you have questions about this release, please don't hesitate to reach out to your local BIM Manager or Openings Studio Consultant.
Cheers,
Paul Candy
Global Director of BIM Technologies